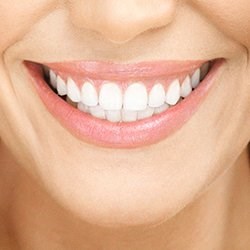 Procedure Name:

Home Tooth Whitening Service
Home tooth whitening kits from the dentist include high-quality teeth trays and professional bleach for fast results.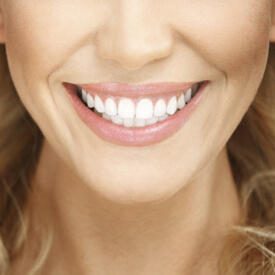 Procedure Name:

Smile Makeover Service
For a complete smile makeover, cosmetic and restorative procedures are performed based on the patient's unique needs.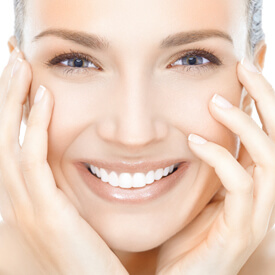 Procedure Name:

Dental Bonding and Contouring Service
To quickly improve the quality of the smile, dental bonding and contouring effectively hides some cosmetic tooth flaws.